You can create lifelong wellness for your kids through a plant-based lifestyle.
If you're ready to say goodbye to the overwhelm that comes with picky eating, frequent preventable illnesses, or difficult behavior and are ready to spark JOY in your day-to-day routine, you're in the right spot.
Hi, I'm Doctor Monica
I'm a board certified pediatrician, a full time mom and a plant-based athlete. Let me show you how a plant-based lifestyle can transform your parenting experience from the inside out.
I created Mighty Roots because I want your kids to be happy, healthy, and focused on what matters most. Let's meet your kids exactly where they are to help foster their interest in wellness and create healthy foundations that last a lifetime.
More About Me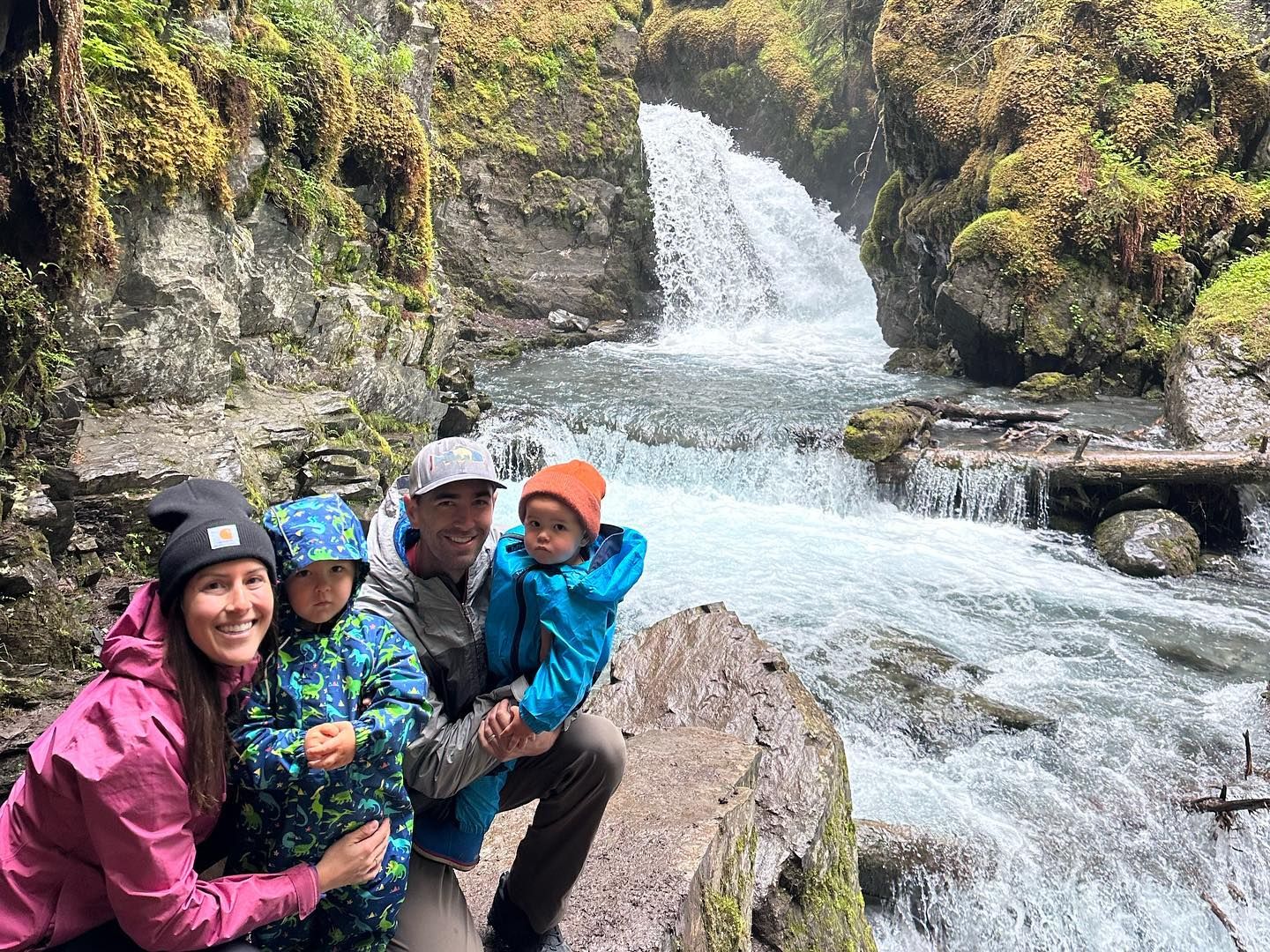 Disclaimer:
This website provides general lifestyle advice that is not tailored to any one family's
specific situation. Nothing on this website constitutes medical advice. Please consult with your personal physician for any and all medical advice or concerns
Ready to Jump in?
Join me for a FREE 21 Day Plant-Based Family Challenge.
You'll receive daily recipes, inspiration & insights, straight to your inbox. 
Sign Up!