You can create lifelong wellness for your kids through a plant-based lifestyle.
Discover my no-fuss approach to providing perfect nutrition for your family, in less than 30 minutes, without wondering what to make or whether your kids are getting enough. 
YES, I WANT THIS!
If mealtimes with your kids

have become...
Stressful
You're tired of dealing with picky eating and power struggles
Chaotic
There is never enough time to shop, prep and cook
Overwhelming
WHY does dinner have to happen EVERY single night??
Confusing
You can't be sure which foods are ACTUALLY healthy anymore
Or if your child
struggles with...
 Constipation
Resulting in chronic belly pain and difficulty stooling
Asthma & Eczema
With constant flares that have become difficult to control
Viral Illnesses
That never seem to stop throughout the school year
Weight
Either too much or too little, and you need an easy win
YOU'RE NOT ALONE
As a practicing pediatrician and a mom of two, I understand your struggle. Believe me when I say these issues are SO common. Feeding your family and keeping them healthy can be confusing, expensive and time consuming! 
But you know what?
It doesn't have to be.
You can raise thriving kids on a plant-based diet, and it can be really, really simple.
Quickly create perfect nutrition that your kids happily eat and enjoy
Fully understand your child's nutritional needs and how to meet them
Transform mealtime dynamics to create space for connection as a family
Replace year round illness with MORE time doing what you love with your kids.
INTRODUCING!!!
Leafy Littles Online Course
A transformative plant-based nutrition course for parents
with Dr. Monica Davern, MD MPH
Course begins January 2nd, 2024
In this 5-module online course, I'll show you how simple, sustainable changes can make feeding your family a breeze.
Yes, I Want This!
Through this course you'll discover what it's like to...
Replace mealtime chaos with peace, calm & connection.
Provide perfect nutrition your kids will happily eat & enjoy!
Spend LESS time planning, prepping & cooking and MORE time as a family.
Reclaim HEALTH and JOY through a positive relationship with food.
Endure less frequent & severe episodes of illness YEAR ROUND.
Know exactly what your child needs for growth & development.
Let's create a healthy foundation for your family that will last a lifetime. 
Here's how you'll get there...
I'll meet you exactly where you are, for a step-by-step transformation that will simplify nutrition and mealtimes for your whole family.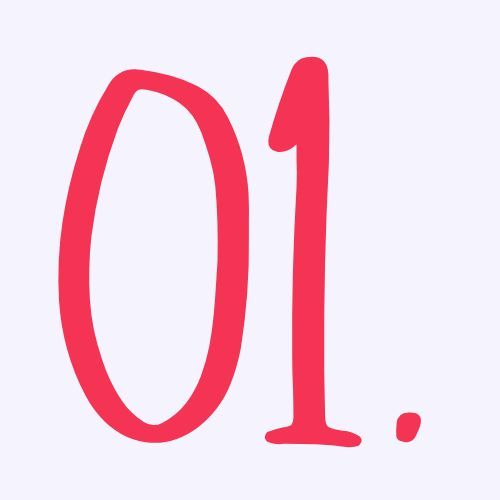 Introduction
First, we'll get to know each other because let's face it, food is PERSONAL! You'll do a full self-assessment to determine where you are RIGHT NOW and what your next steps will be on this journey.
Show me the science
In this module, we'll take a deep dive into the scientific evidence behind a plant-based diet and why this lifestyle can help ANYONE achieve better health, especially our kids.
Nutrition 101
Here you'll learn EVERYTHING you need to know about your child's needs, and how to meet them with plant-based foods. Don't worry, I make this simple to understand and easy to implement. 
The Practical Stuff
Next you'll put your newly gained knowledge into action! Through my proven method, you'll be serving up delicious, nutrient-packed meals & snacks (all in less than 30 minutes) and your kids will be eating them right up.
The Path Forward
While you're fine tuning your newly acquired knowledge & skills to up-level your nutrition game at home, I'll teach you how to make this transformation seamless when it comes to friends, family and social situations. 
Live Q&A Recordings
Every week we will meet LIVE for 1 hour, so that you can ask me your questions and we can connect. I'll share my expertise as a pediatrician, and my experience as a seasoned mama. I am here to support you!
Your kids deserve to BE WELL instead of GET WELL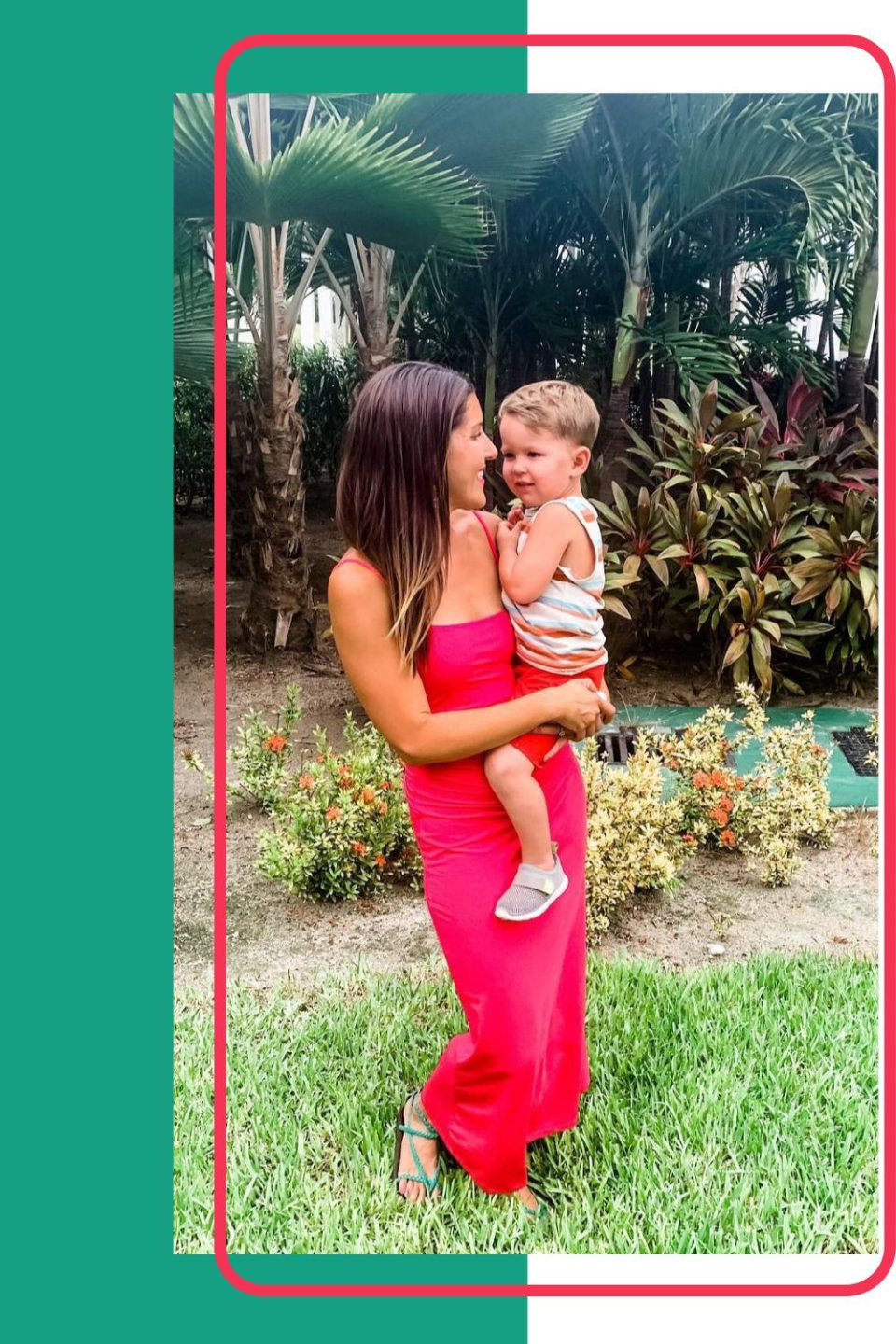 Hi, I'm Dr. Monica
---
Board-certified pediatrician, plant-based athlete & busy mama.
Before creating this course, I spent 5 years practicing as a pediatrician in a busy Level 1 Emergency Department. Trust me when I say I've seen it ALL!
One thing that might surprise you, is that SO many pediatric medical problems can be easily prevented by some simple, sustainable lifestyle changes.
As a society, we have become so far removed from where our food comes from that we don't stop to think about how our choices affect our entire body, from the inside out! How we choose to fuel our bodies sets the stage for total body health, even mental health... and this is especially true for our kids!
That's why I am so excited to share with you everything I have learned about how to keep our kids healthy and growing, just as they should be!
When my first child struggled with picky eating and slow weight gain, it was SO stressful. Even though I was already a doctor and had been vegan for years, I felt lost and frustrated.
I knew I needed a better approach to nutrition than what I had ever learned in school.
That's when I dug deep. I leaned into my medical knowledge and my mom-intuition to come up with a better way... AND IT WORKED!
Once I realized exactly what my kids needed in order to grow and thrive, they have been doing just that.
Mealtimes are FUN and EASY... and you know what else? Because they're getting the perfect nutrition, my kids are hardly ever sick. It's a win, win!
With the right information, anyone can achieve these results.
Let me show you how.
YES,I WANT THIS!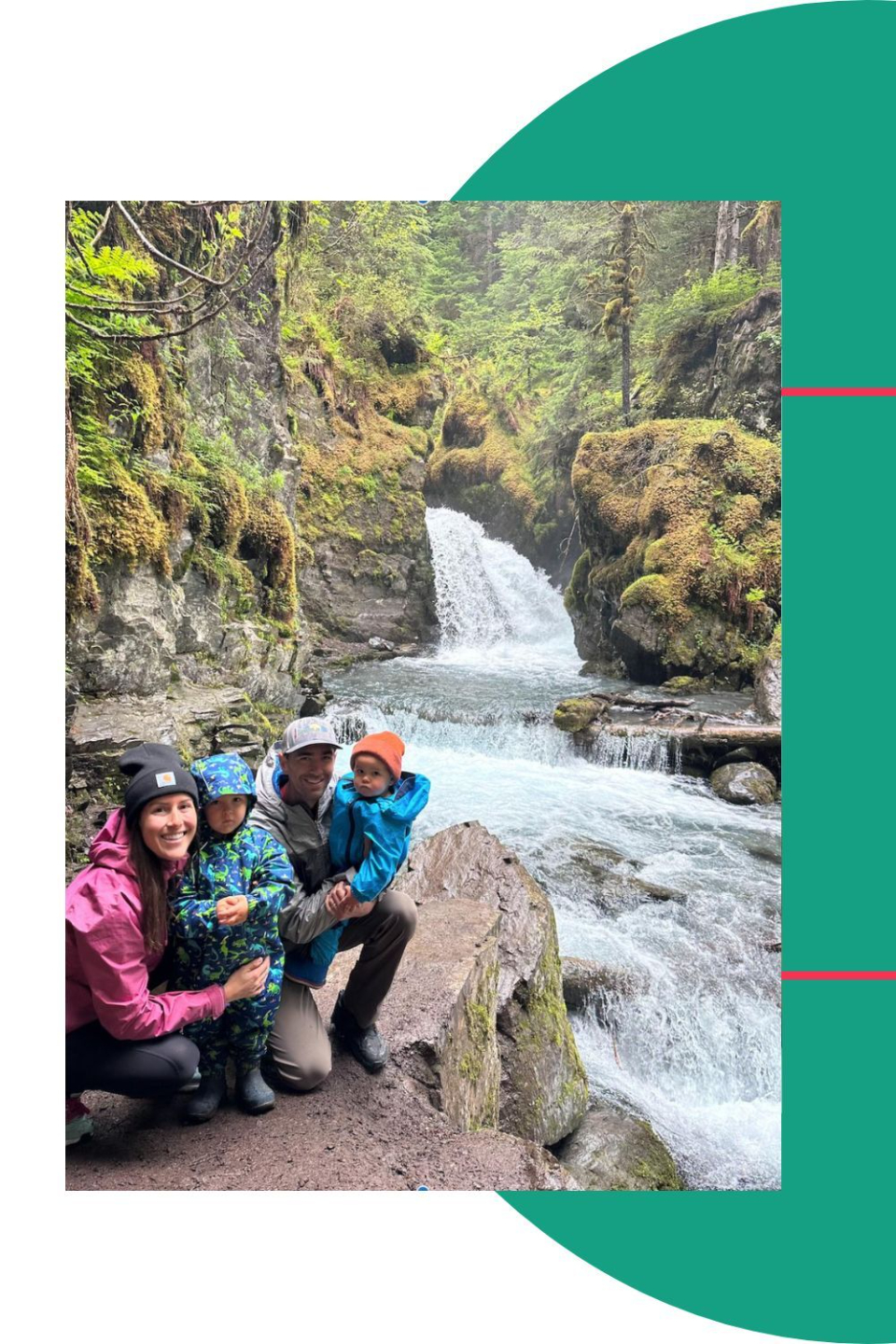 Here's Why You'll Love It
This course is designed for families who are BUSY, and want a simple solution to preventable illness, difficult mealtime behavior, and more time focused on being together as a HEALTHY family.
Scientific Evidence
Everything you'll learn is grounded in science and validated by my own experience with my patients, friends and family.
Kid Approved
All recipes I will teach you are kid-approved! Nothing too complicated. I'll even teach you how to serve it up to keep them interested.
Busy? I get it.
Modules & Live Recordings can be accessed at your own pace, at ANY time. Recipes can be whipped up in under 30 minutes flat.
Lifetime Access
Once you purchase this course, you're in for life! This includes any content that is revised or added in the future. 
Join me and one powerful group of parents ready to uplevel their wellness game from the inside out.
This Is For: 
Busy families ready to simplify their day-to-day routine and find JOY in the process!
Burnt out parents who are looking for EASY WINS when it comes to health, nutrition and more quality time as a family!
Caregivers who are ready for a wellness overhaul so that they can continue to have health and energy for years to come!
This Is NOT For: 
People who are satisfied with the answers they are getting from healthcare providers about WHY their child needs more and more medication for preventable illnesses.
People who aren't ready to explore how to effortlessly keep their kids healthy year round.
People who aren't interested in keeping it quick, simple and EASY when it comes to mealtimes and complete nutrition.
Raise your hand if you're ready to...
Fuel your family with perfect nutrition in minutes without chaos or power-struggles.
Discover how health & wellness can be fun, easy and stress free for your whole family.
Reclaim joy & health to transform your parenting experience from the inside out.
Frequently Asked Questions
Won't I be creating more stress around food for my kids by doing this?
Will I ever be able to hang out with my friends and family again if I start eating plant-based?
OK, but what about protein? There's no way I will be able to get enough from a vegan diet.
How about eating out? Do I have to give that up?
But, Dr. Monica... my kids are PICKY! Are you sure this can help them?
Can a plant-based diet really keep my child from getting sick all the time?
THE TIME IS NOW
The earlier we start prioritizing wellness for our children, the easier it will be for them to grow into healthy adults.
If you're on the fence about starting a fresh routine for your family that will spark JOY and HEALTH for years to come, don't wait.
Don't worry, once your course access begins, you'll have a full 7 days to explore the content and decide if it's right for you. 
Yes, I Want This!
You can create lasting health through a transformation that you'll only need to make ONCE! 
It's never too late to change mealtime dynamics and create space for what you and your family so very much deserve. I know the overwhelm, heartache & stress that can takeover at mealtimes and steal your joy.  Let me help you leave these issues behind... FOR GOOD!
This is not a fad. It's not a temporary solution to a problem. This is your life and the health of your entire family that we are talking about... and it matters!
Let me show you what it's like to experience incredible joy, vitality and connection to your kids through a plant-based lifestyle.
Don't miss this chance to give your kids the gift of HEALTH
Leafy Littles is enrolling now for course access January 2nd, 2024.
Once the cart closes on December 24th, 2023, it won't open again until the next round of enrollment. 
If you're wondering when the next round is coming, the truth is... I don't actually know! It will probably be sometime in the Spring of 2024. But why wait until then?
Don't miss this RISK FREE opportunity to take control of your family's health & wellness.  
If you start the course and decide that it isn't for you, I'll refund your money, no questions asked.
You'll have a full week to check it out and decide... but my hunch is that you'll LOVE IT.
Join me and one powerful group of parents on a transformative journey starting January 2nd.
See you there! 
Yes, I Want This!